| | |
| --- | --- |
| Posted on March 24, 2020 at 8:50 PM | |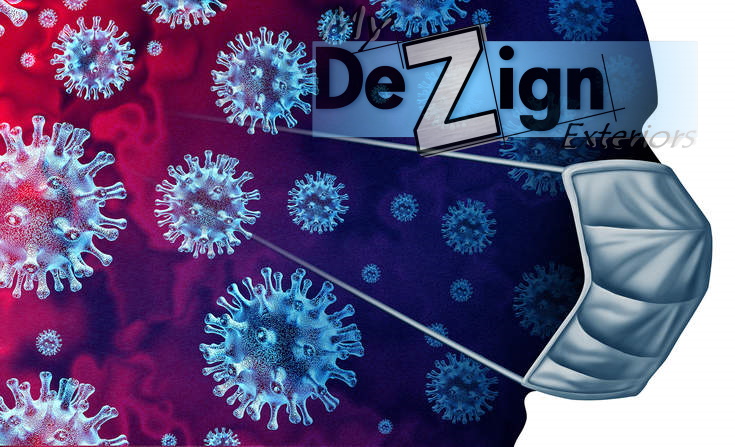 Circumstances clearly have highlighted the need to take steps in the fight against the spread of COVID-19 as us, like so many others are feeling the strain of restrictions and uncertainty.
My Dezign Exteriors will continue to provide personalised customer service including onsite design consultation, quotes and of course construction and installations for the immediate and foreseeable future however, as we in the best interests all our health requirements, must adhere to the regulations and recommendations of the Australian National Health services and government advice.
We therefore will be revising our contact, consultation and construction processes.
Prior to appointing for a consultation, we require confirmation that:
• You are not in self isolation or required to be in self isolation

• You are not unwell in ANY respect

• You have not been in contact with anyone that has (within the previous 7 days) been unwell, travelled interstate or overseas

• We will email you with some standard information that we would ask you refer to as that will contain details that will allow us to consult more productively considering a more limited time frame than is usually required
Consultation on site with all customers will be limited
Consultations:
• Our consultations will be limited to 30 minutes and adhere to social distancing best practice

• We will remain outdoors and it will now not be possible to provide on site design presentations (i.e. computer designed models, Photo Portfolios and onsite quotes) we will however provide electronic (usually via email) product information, draft plans, relevant comparison example pictures, product information and written quotes as soon as possible after our onsite consultation. Our consultation process can continue via phone (either voice or video link) to discuss specific details as mutually agreed

• Site inspections (prebuild) will be limited as above

• All offsite (workplace) face to face consultations and meetings are suspended until further notice
Build and installs:
Naturally we must protect our onsite team as well and as such all social distancing requirements are to be adhered to. Our team will provide all food and beverage for their own use (as much as offering them a tea, coffee or water is common, this practice will be now be discouraged). Our team will do what they can to ensure excess packaging and materials are removed from site.
As time progresses, it may be necessary to further revise these conditions and we will update you as soon as we can following any changes.
PLEASE NOTE: although we are currently only experiencing minor delays in supplies, we have noticed some recent delays in processing to services and materials (primarily due to some working remotely from outside their offices, staggered production shifts and reduced working hours for some). This may result in further delays resulting from practices and requirements from and service and material providers as further restrictions are introduced – we thank you in advance for your understanding